Donut Shop
Satisfy your sweet tooth
Limited Edition Sprinkled Donuts. For your Grips - Not for breakfast
Treat Yourself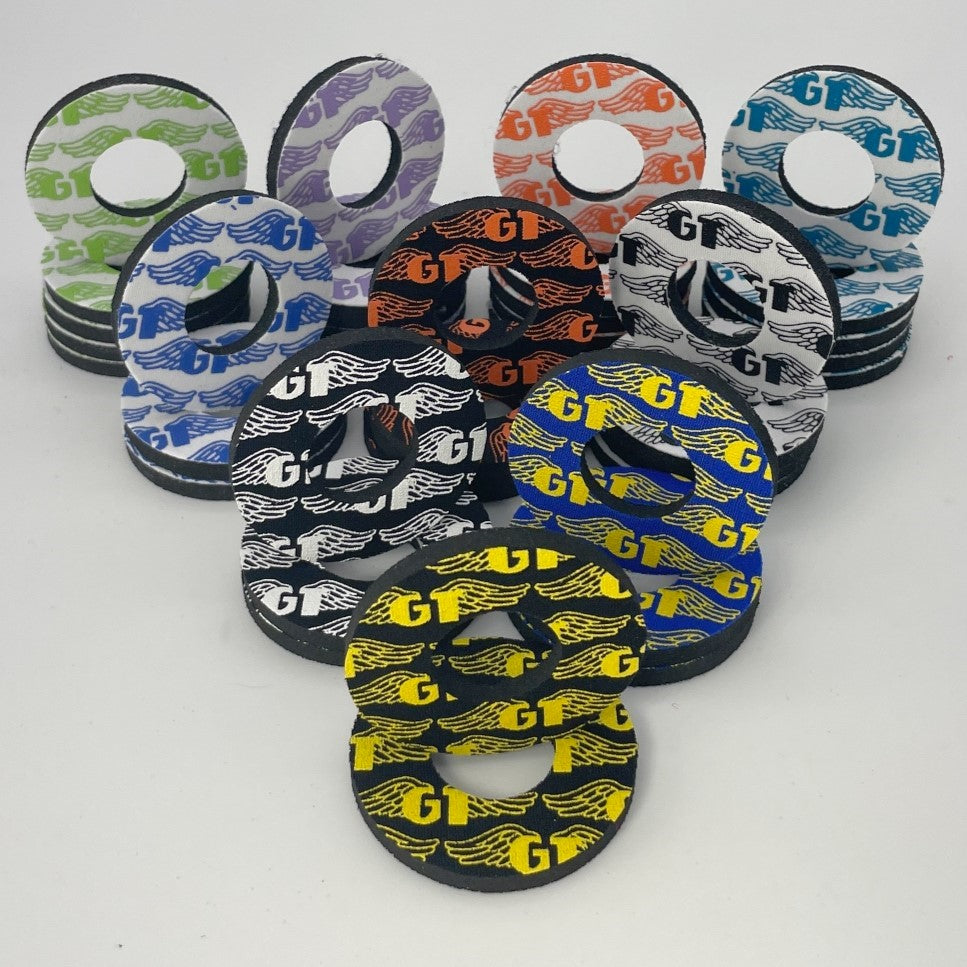 GT Wings Grip Donuts
Spread your Wings
The Flite GT Wings donuts capture the essence of the GT BMX. The classic Wings logo combined with colors to transport you through time--freestyle, racing, cruising. From the 80's to infinity. Grab a set and go.
Shop This
Trusted for over 40 Years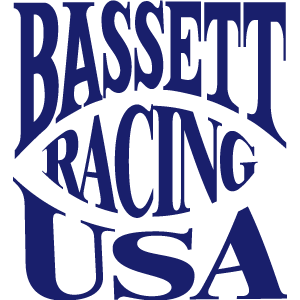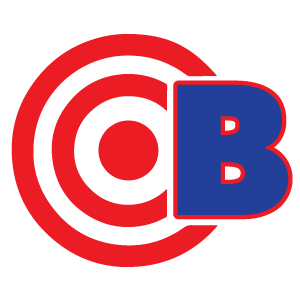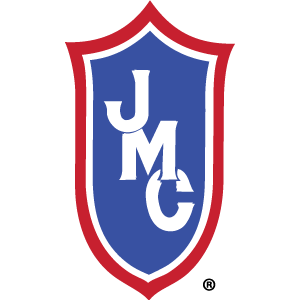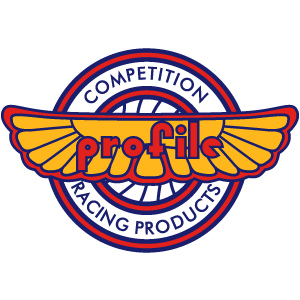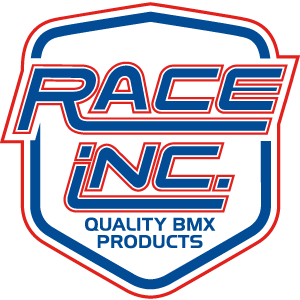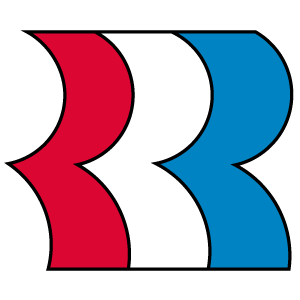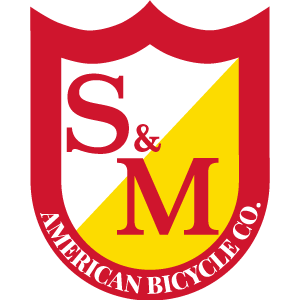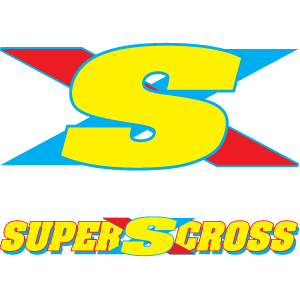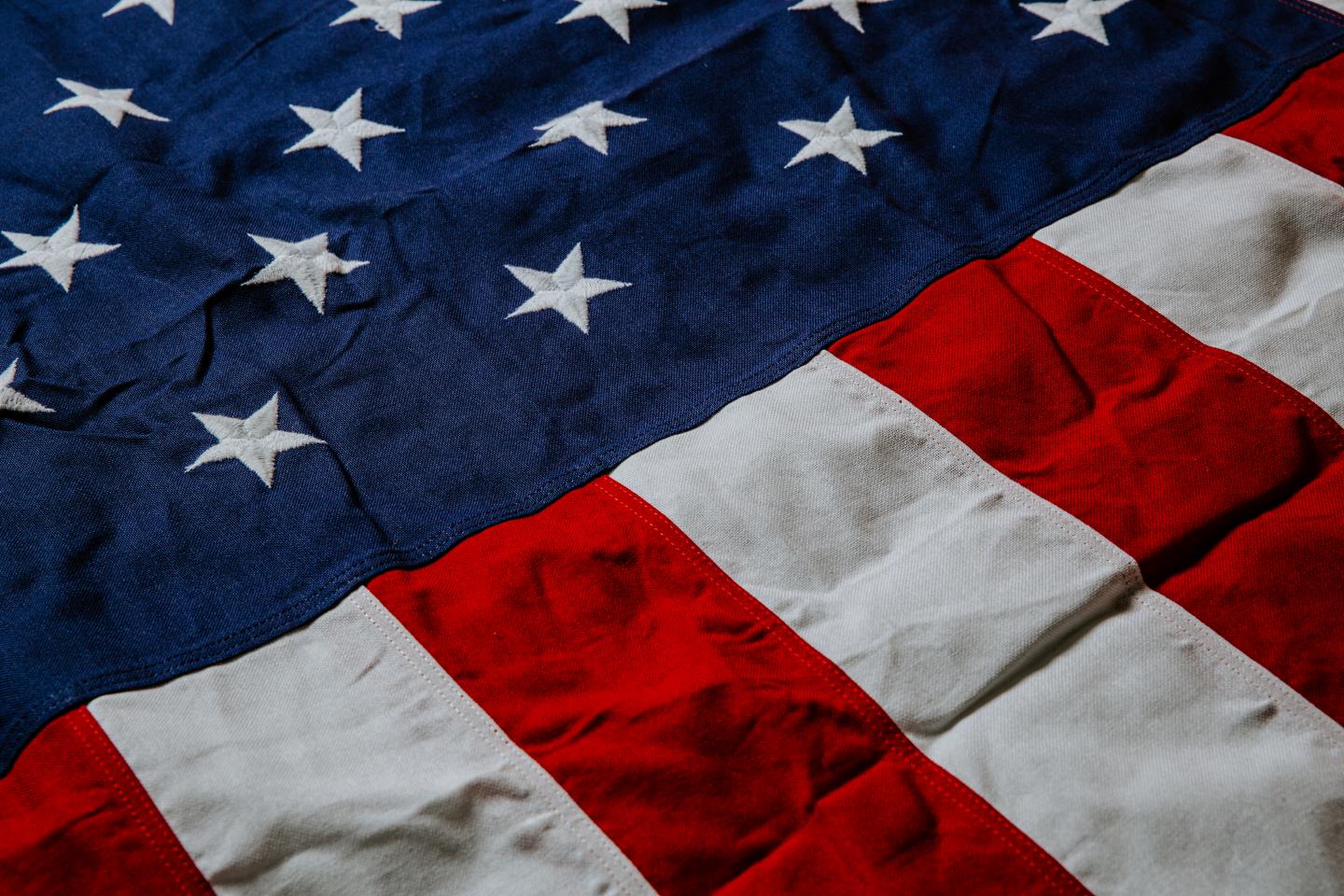 Look for the Flite Tag
Made in the USA
We work where we ride. Committed to supporting our local communities and the riders who support us.